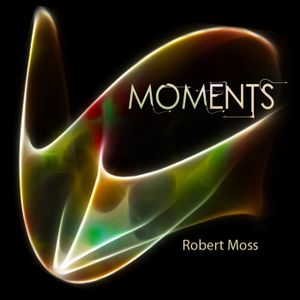 Moments
Moments is released through the Grey Area Sound label: OIL and distributed through Warner Chappell.
In a sense this 2013 album could be considered 'Quiet Music II' as it occupies a similar meditative space. The pieces were created with a view to synchronisation with film production.
 Mellow Zone
 Reflections
 Intimate Mystery
 Affection
 Private Moments
 Solar Droplets
 Microscopia
 Clarinet Meditation
 Obsessor
 Octagon
Distant Thoughts
 Tinkles
Composed, produced and performed by Robert Moss.