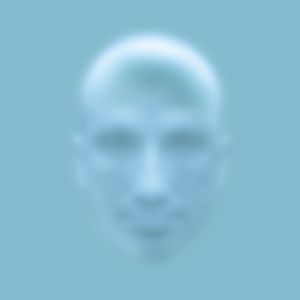 quiet:Music
Quiet Music, released in 2003, includes pieces evolved from earlier ambient screen compositions, as well as pieces originally composed between 1994 and 1998 to accompany guided meditations by Rod Lee from the Tibetan Buddhists Society, Sydney.
Composed, produced and performed by Robert Moss.
 Breathing the Wind
 Moments Passing
Before Words
Droplets Forming
 Grassland
Canyon Breeze
The Journey
 Floating
Tapping on Wood
Flying Away
Warmth
 Drifting
Dale Caldwell | Voice on Before Words 
Suzy Connolly | Voice on The Journey
Instrumentation in addition to guitars, piano, voice and keyboards: Breathing the Wind - Clarinet | Moments Passing - Baritone Ukulele | Grassland - Kalimba (Thumb Piano) |  Taping on Wood - Wooden Slit-tongue Drum | Warmth - electric bass.
Artwork and design | Brad Eldridge